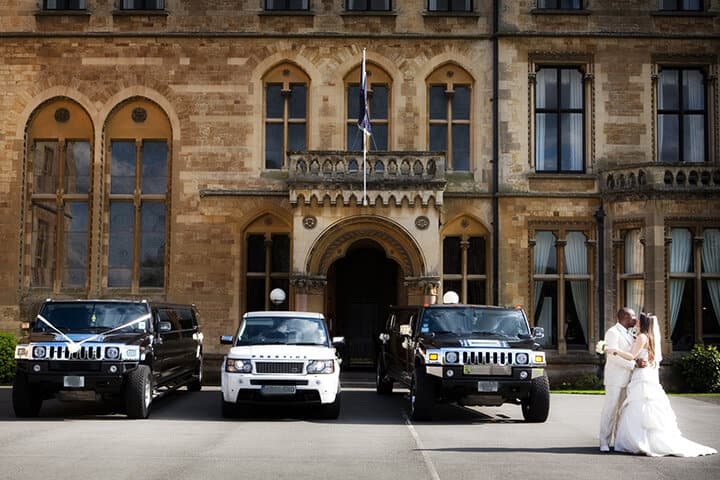 Quote Limo Hire
Quote Phone Coventry Limos
Why not call today? Our friendly booking team is waiting to take your call. With our remarkable vehicles, we are proud to add OMG wow factor to any event in Coventry, West Midlands and across the country.
02476 407963 or 07940 518469
Quick Quote Form
Our limo rental prices vary depending on the type of limo/limo party bus, the distance travelled, and the number of pick-ups/drop-offs.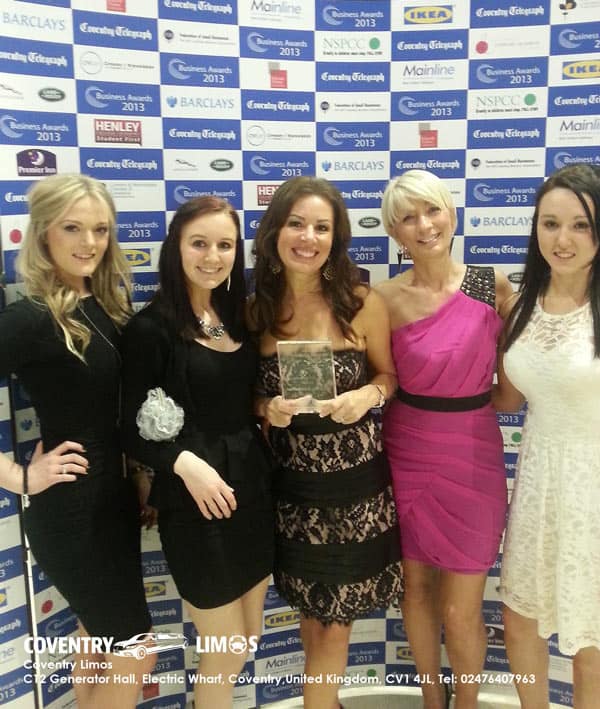 Areas We Cover
Birmingham, Solihull, Redditch, Bromsgrove, Sutton Coldfield, Tamworth, Coventry, Warwick, Kenilworth, Leamington Spa, Stratford Upon Avon, Wolverhampton, and Walsall are only a few of the cities we service. If your area is not mentioned, please contact our friendly customer service team to inquire about coverage in your area.