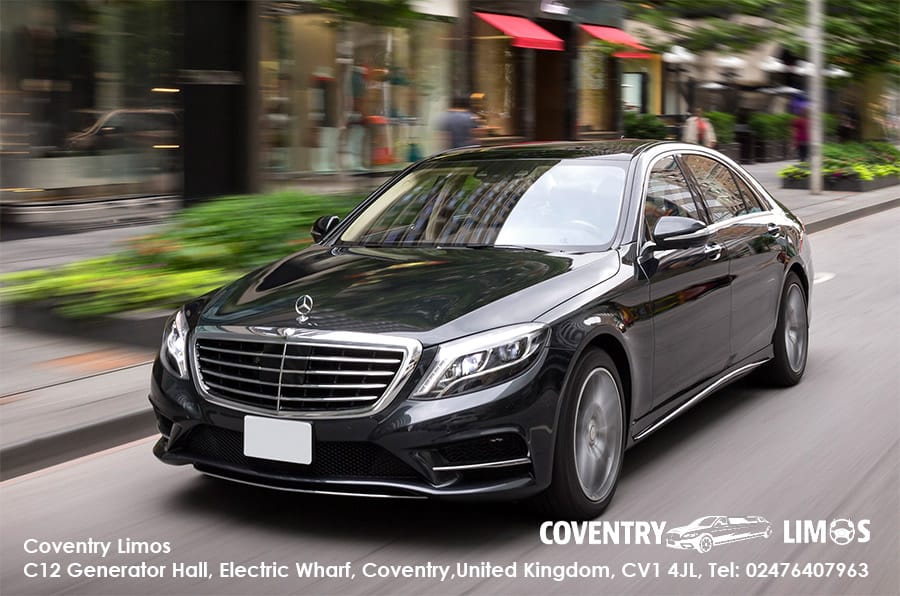 Mercedes E Class Hire Coventry
Mercedes Benz E-Class – Airport Transfers and Chauffeur Hire
Mercedes Benz E Class Hire Coventry
The Bentley Flying Spur is a one-of-a-kind four-door that offers both space and independence. The ability to make your own decisions, as well as the need for pure refinement and style.
Many of our customers, including business executives, celebrities, government ministers, and the discerning customer looking to arrive in style, prefer the E-Class, which features luxury leather trim and seating for up to four passengers.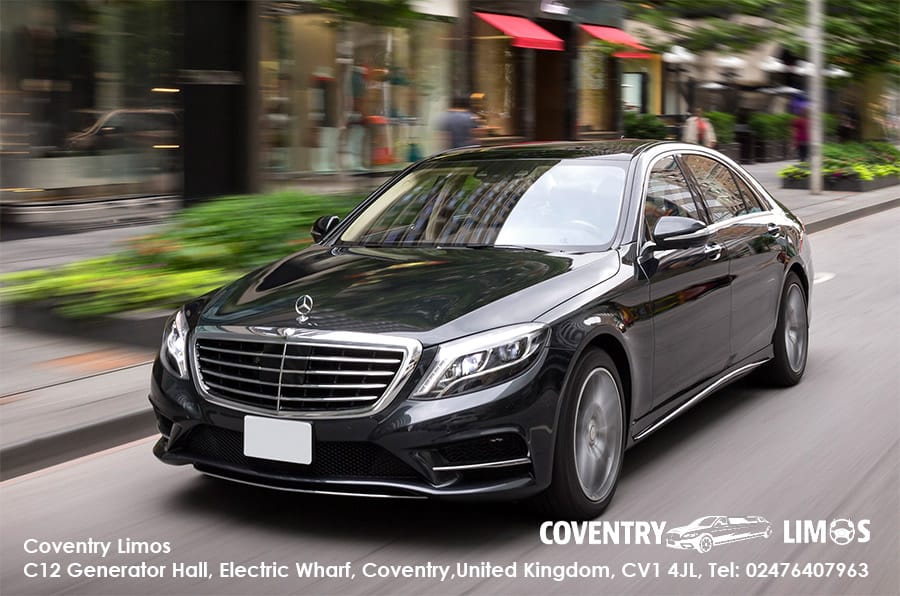 Mercedes E-Class
4 passengers
Large Case: 2
Hand Luggage: 2
Doors: 4
Luxury Leather seating
Air Con
Popular Journeys: Corporate travel • Wedding Hire • Luxury Airport transfers • Events • Private Tours • Shopping Trips • Proms
Mercedes E-Class Hire In Coventry
The Saloon comfortably seats four people and has enough luggage room for two large suitcases and two shoulder bags or overnight bags.
Experience Coventry With a Mercedes E-Class
The E Class has been nicknamed the black cab of the executive travel circuit due to its combination of affordability and manoeuvrability.
Shopping Trip Mercedes E-Class
The Mercedes Benz E Class chauffeur car is the perfect executive level chauffeur car
Mercedes E-Class Shopping Trips To London From Coventry
The legroom is plentiful thanks to the long-wheelbase design, which is complemented by fully adjustable seating. Ambient lighting, rear climate control, a panoramic sunroof, and an enviable entertainment setup round out the package.