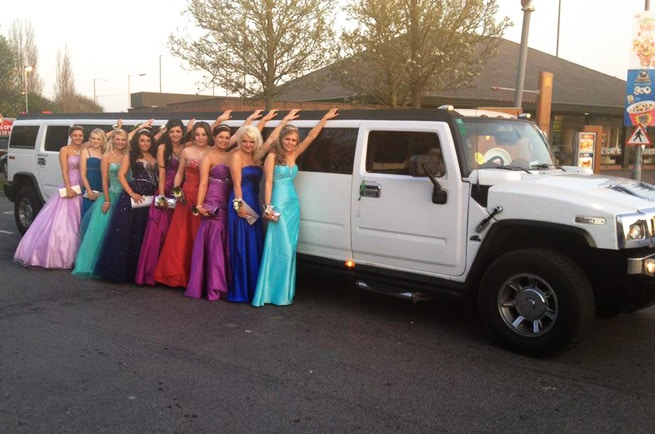 Excursion Luxury Coach Hire Coventry
Private Coach Hire Luxury & Executive Coach Hire and Travel Coventry Excursion Coach Hire Private 12 passengers quality over quantity VIP shopping trips, coach travel for sporting events, business trips
Excursion Luxury Coach Hire Coventry
Our Luxury Ford Excursion Coach Type Jeep offers one of the largest interior spaces available within the jeep limousine category, with 12 seats This American-built giant has a very strong presence on the road and is guaranteed to turn heads.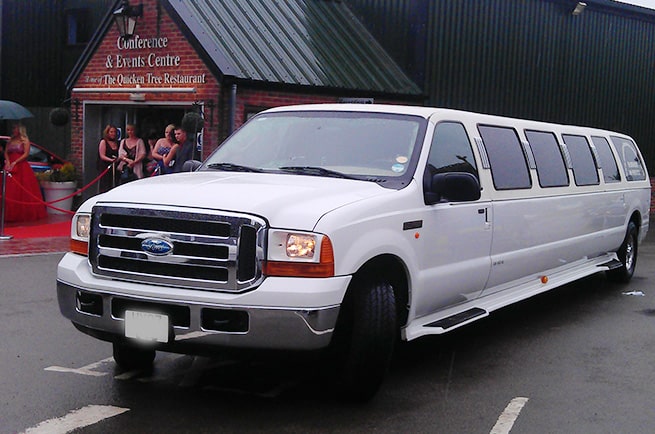 Executive Luxury Coach Hire
12 passengers
COIF (certificate of Initial Fitness)
Massive sound system with base box
Separate VIP lounge
Full Fibre Optic star gazer mirrored ceiling
4 Plasma Screens
Cocktail and champagne bar
Full Night Club effect Laser
Luxury 2 tone Leather seating
Air Con
Full set of matching crystal glassware and decanters
Ford Excursion Limo Hire In Coventry
Looking for a fun, comfortable and memorable ride?
Ready to make an entrance? Our Expedition is the vehicle of choice for any occasion, with high-quality exterior styling and a luxurious interior. Whether you're taking your prom date or celebrating graduation day in style – book now!
Imported from one of the finest coachbuilders in America, our Expedition is a spacious 12-seater stretch limousine with prominent exterior styling and luxurious interior. Great for all kinds of occasions including school proms! Book a ride with your prom date or classmates to make an entrance that's sure to command attention as you enter on this luxury vehicle fit for Hollywood stars.
 Chilled bubbly included with most bookings
For up to 12 people, fully loaded with all the comforts and extras you've come to expect from a luxury limousine hire experience.
The Ford Excursion limousine is a safe and fun way to get around in style, whether you're celebrating your wedding day or just want an exciting trip with family. With ample room for passengers plus the factory-fitted under-bumper roll bar feature that prevents smaller vehicles from sliding underneath during accidents, there's no better choice than this 4×4!
Safest Prom Hire Limo Luxury Coach
The Excursion keeps gaining ground on the Hummer limousine in the 4×4 stakes, and it not only has plenty of room, but it also has a factory-installed under bumper roll bar that prevents smaller vehicles from sliding underneath it in an accident, similar to how lorries do. The Excursion's sheer size is demonstrated by the fact that a roll bar is required. So, if you're looking for a safe and fun limo, consider the Ford Excursion, which is available for hire right now.
In the UK, if you're looking for all-around transportation with a touch of luxury and class, then what do you need? A Ford Excursion limousine! The most popular use of this car is in hen nights or stag parties but it can be used for anything from weddings to birthdays. Whether your event is in your home town or up to Blackpool, Manchester or down to London, there's an option available today just waiting to meet your needs.
The Ford Excursion Luxury Coach Limousine offers high-quality service while being versatile enough to handle any occasion without hassle – no matter where they are taking place around the country!