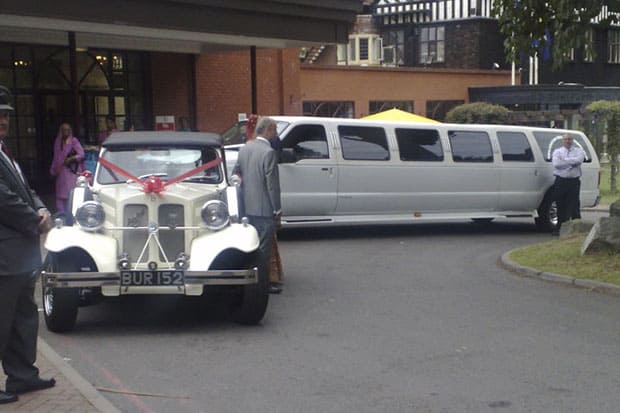 Indian Wedding Limos Hire Coventry
Hen Parties at local club or pubs in Coventry or up to Birmingham
Indian Wedding Limos Hire Coventry
Indian weddings are admirable for a wide range of reasons. The families involved totally commit to overseeing the event to a success. Lavish gifts are exchanged, perhaps as a way of reinforcing those binding ties. Despite modernity's best efforts, most of the attributes of these weddings has not been lost. There is still that spirit of tradition that lingers, regardless of the kind of backdrop that the wedding is occurring.
Luxury Indian wedding Limos Coventry
This is not to say that these ceremonies have shunned modernity completely- on the contrary. Brides are now embracing the idea of getting the best from both worlds. All due process is followed when it comes to formalising the ties. And finally, when the big day to say those vows comes, the ceremony is made following some customary guidelines- but with a modern touch.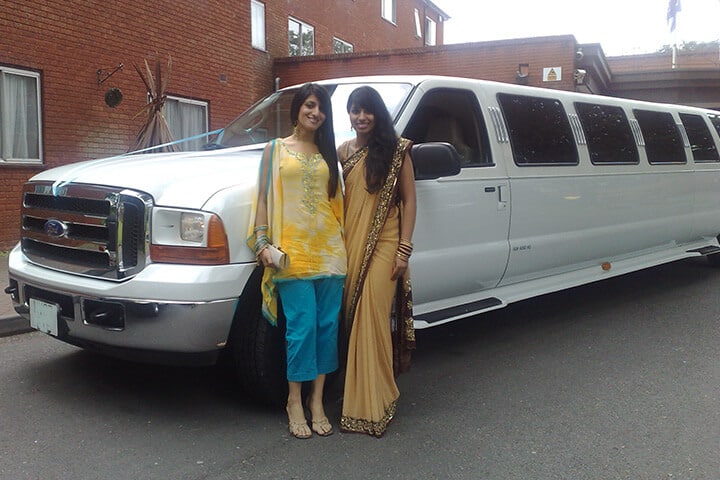 Planning a wedding?
Our Indian Wedding Limos Hire is the best way to make your day even more special. We offer a variety of cars for hire, from vintage Rolls Royce's and Jaguars to modern BMWs and Mercedes. Whatever you're looking for, we have it!
Our drivers are all highly trained professionals with years of experience in providing excellent service. They will take care of everything on your big day so that you can focus on what matters most – spending time with family and friends. You deserve nothing but the best on this important occasion!
Contact us today to book your car rental!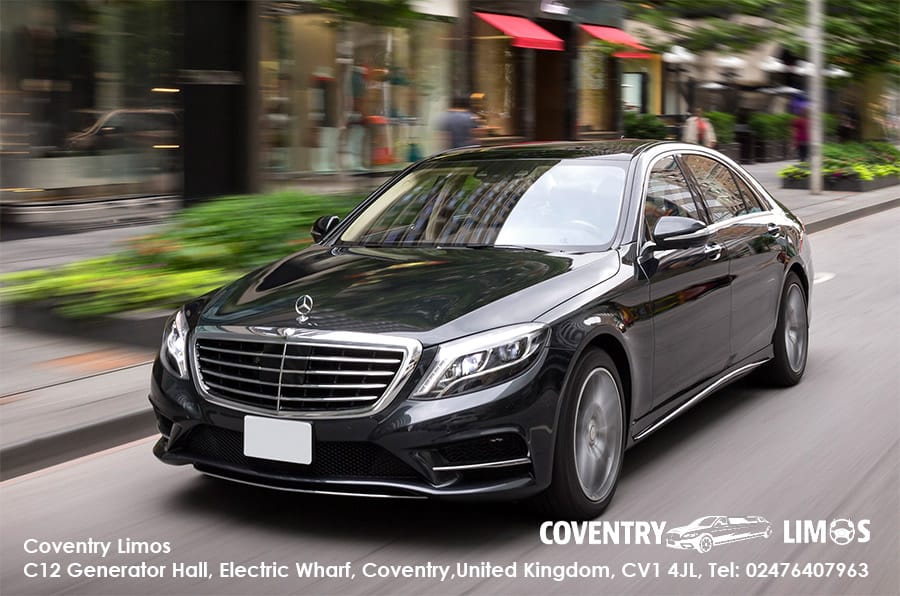 Asian Wedding Limo Hire
There are couples that choose to travel to their motherland for the main ceremony. Indeed, there is no greater way of adhering to your customs than going to the very place they were born. Then there are those that choose to stay within their new homes. In England, with a thriving Indian population, there's a fair share of weddings that occur. These combine the best of Indian tradition and modern English practices.
The regalia, the decorations, and the themes of these weddings reflect a people conversant with their culture. But the venues, the guest lists, the décor and the choice of transportation paint a picture of a people accepting of modernity.
Contemporary Indian Weddings and Luxury Limos
It's not unusual to hire luxury cars for an Indian Wedding. It's a practice that has been witnessed across the land. Wedding couples want to experience all the magic and wonder what their special day has to offer, and this means getting the best money has to offer- tradition notwithstanding. As far as transportation goes, there is no more excessive way to go about it than with a luxury car provider.
A Rolls Royce Phantom is the ideal example that comes to mind. A car built to typify luxury, this wondrous creation is available from our wedding car provider fleet based in Coventry, and is ideal for any Indian couple. The firm takes it upon itself to prep the vehicle according to stated desires, to ascertain that it is a perfect fit for your occasion. All other sumptuous choices, such as the Mercedes S Class, the Chrysler 300's, Lincoln Limousines and the Bentley are also very compelling, and can easily add colour to the event.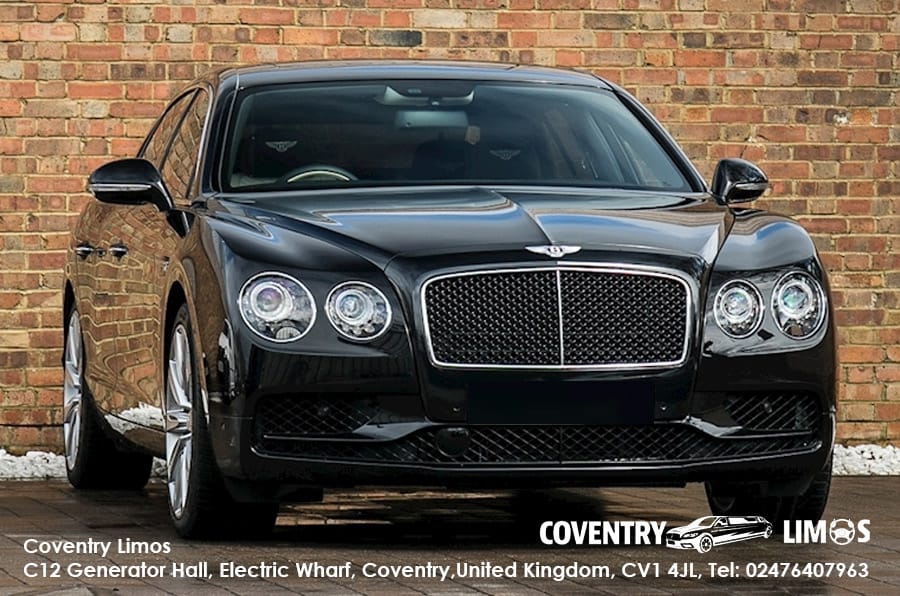 Hiring a Limo for Indian Wedding Ceremony
Hiring a limo is itself a continuation of the Indian tradition of splurging on weddings. These events are not known to be thrifty, so breaking the bank to have an occasion befitting of royalty is simply the way it is done.
Coventry Limo enables the booking of more than one wedding car, and for extended occasions, if so desired. Packages are crafted based on the needs of the clients. So worry not if you have really specific desires for your limo because they will all be met.
Also, remember to book early in advance. It creates just enough time to ready the limo suitably just for you.
Luxury Asian Wedding Ceremonies & wedding transport hire
Coventry Limo offers several kinds of Asian Wedding Celebration car rental vehicles. The Rolls Royce Phantom or the Bentley tend to be the preferred Asian wedding car rental choices.
With the average Indian Wedding costing over £ 40,000, Asian weddings today have grown in importance, it should be perfect in every way, including, of course, your Wedding day transport, with this in mind we offer the best money to buy vehicles.
The ceremony of the Sikh Wedding
The Sikh wedding ceremony, which was introduced by Guru Amar Das ji, is called The Anana Karaj, meaning "Blissful Union" or "Joyful Union." Sikh Wedding Limo HIre
Perfect Wedding Transportation
The groom is seated first during the ceremony. The bride is guided by her mother to her seat and is seated to the left of the groom. The couple are sitting in front of the Granthi, the officer who reads from the sacred book. At the marriage ceremony, any good Sikh, male or female, may officiate. The couple and their parents are standing and bowing to Sri Guru Granth Sahib to demonstrate their marriage consent.
Hindu Wedding Car for Hire Service
Hindu Marriage Ceremony
The Universal Marriage, named after the Vedas, is known as the Vedic Marriage (holy book). However, with their distinct traditions, there are regional variations.
The groom arrives with his wedding party (baarat) and the bride and her family receive it (milni). After their mother has already done so (aarati), some brides salute their groom by garlanding him (jayamala) and he may choose to reciprocate. Hindu Wedding Limo Hire
Car Hire and Rental for Muslim Wedding Ceremonies
The Islamic religion recommends that before marriage is considered, a couple get to know each other, but they are not allowed to be alone in a confined area or go out together unchaperoned. Usually, parents arrange marriages by recommendation, but the couple must both agree to the union. Muslim Wedding Limo Hire
We are your Wedding Car Provider for Chauffeur-Driven Beautiful Wedding Cars Hire