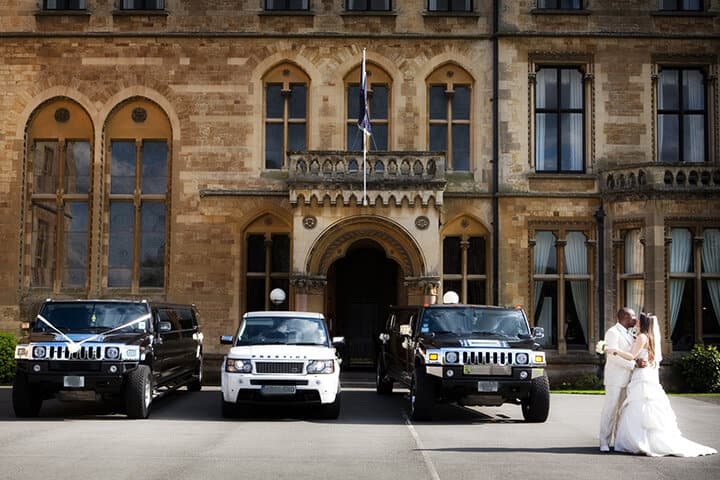 Winter Wedding Limo Deals Coventry
Advantages of Winter Weddings Big Savings Limo Hire Deals Coventry & West Midlands easier to get a wedding venue and cheaper limos
Winter Weddings Limo Service In Coventry
The summer is thought of as the ideal season to tie the knot. With no clouds to obstruct the brightness of the sun, the wind playfully blowing and the landscapes lush, nature provides the ideal backdrop for a successful ceremony. But we have four seasons, and there's no reason we should play prisoner to just one or two of these when it comes to exchanging nuptials. Winter is as ideal a season as any to get married.
The Allure of Winter Weddings In Coventry
Humidity levels plummet during winter. The light of the midday sun struggles to penetrate the ever cloudy skies. The outdoor energy that bursts forth during the summer vanishes. But there is a lovely serenity that follows. It's the kind of tranquillity that ensures your ceremony gets all the attention.
The backdrop of winter weddings is often white. It provides a sort of blank canvas that you can experiment with when it comes to deciding the theme and colours for your wedding. Of course, going for an all-white affair is not a bad idea altogether.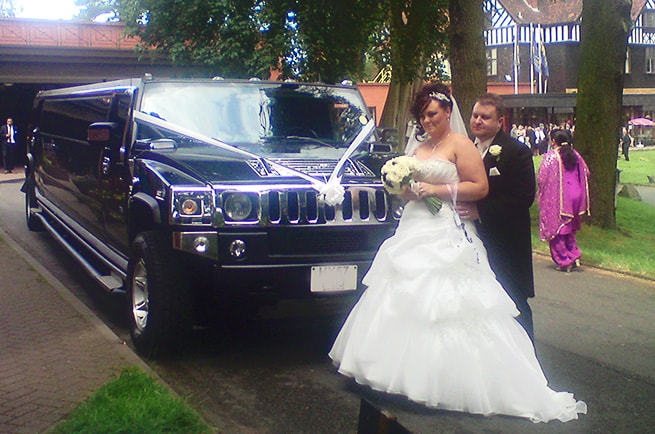 Planning a wedding can be stressful, and many couples don't have the budget for an extravagant limousine service
When you're planning a wedding, it's important to save money wherever possible. That's why we offer affordable rates that are easy on your wallet.
If you're looking for great deals on wedding transportation services in Coventry, look no further than our company! We've been serving brides and grooms throughout the area since 2005 with professional chauffeurs who know all of the best routes to get around town quickly and safely. Best of all, we'll meet or beat any written quote from another vendor in the area! Call us today at 02476 403701 to learn more about how we can help make your big day even better!
Advantages Of Winter Weddings In Coventry
There are many advantages to having a winter wedding. While the planning might get a little hectic because you need to account for the weather at all stages, the benefits greatly outweigh the disadvantages.
For starters, it's easier to get a wedding venue. Each region of England has a distinct wedding venue that is almost always booked. During winter though, there isn't as much activity in these places, so finding an unreserved spot for both the ceremony and the reception, is entirely possible.
Business is also slow with limo hire companies. Winter is not a season of abundance, as many people choose to let winter pass without any lavish indulgences, so the frequency of hiring limos dips. As a consequence, the firms choose to discount their hire prices. For Coventry Limo, these slow business months attract more aggressive pricing. The firm however maintains competitive prices all year round.
Basically, most wedding services are somewhat more affordable during the winter. For a couple on a budget, it's the ideal time to take advantage and exchange vows while these services, however exclusive, linger within reach.
Winter Wedding Car Hire Coventry
Having established the affordability of wedding car services during the cold winter months, it's almost unlawful to miss out on the chance of having one or two lavish cars at your ceremony. They offer luxurious features such as heated seating, dual AC and climate control so the chilliness of the weather never really gets to you.
Our Wedding Cars are more than just expensive cars with luxurious interiors. They are performance-oriented, and easily tackle the winter weather without so much as an incident. But despite their mechanical prowess, the accessibility of the wedding venues is worth considering. It avoids any time delays that might be costly.
Winter Wonderland provides one of the most attractive settings for a wedding. With an imaginative mind and a creative wedding planner, you can pull off a wedding that beats a summer one.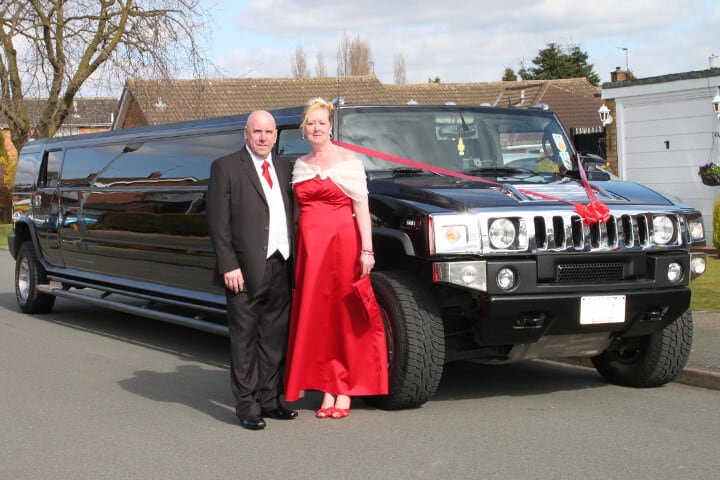 Coventry Wedding Venuse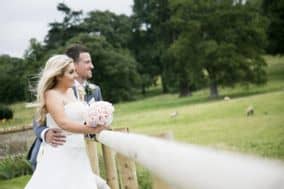 Beechwood Hotel
Sandpits Lane, Coventry (West Midlands) CV6 2FR
The Beechwood Hotel is a charming countryside venue close to the capital, set in a rural location just three miles from the centre of Coventry. The 13th Century Grade II listed building, which is licenced for civil ceremonies, is full of character and provides an elegant backdrop for a romantic wedding day.
Weston Hall Hotel
Weston Lane, Coventry (West Midlands) CV12 9RU
The hotel has four function rooms in the main house, as well as a lavish marquee on the lawns that can accommodate up to 300 guests for a wedding. Three pre-made wedding packages have been specially designed to fit weddings of all sizes, and bespoke packages can be customised to suit unique needs.