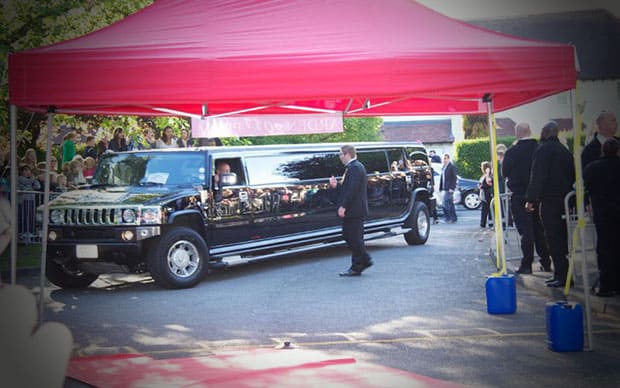 Chauffeur Hire Coventry
Hen Parties at local clubs or pubs in Coventry or up to Birmingham
Coventry Chauffeur Hire
Ask anyone who holds any position of importance, whether in a company or in society, if appearances matter, and you'll get a collective yes. You get judged by what kind of statement you make when you don't say any words. Respect is sometimes given on the basis of the kind of image you project.
Business Event Chauffeur Hire Coventry
This is the reality of our world. It's easy to argue with this universal disposition, but it is just easier to accept it, more so if you're in the kind of position where appearances are held in high regard.
The world of business is ever competitive. The person who gets remembered is the one who always rose to every occasion. It is said that people remember how you say something, rather than what you say. In business, people remember how commanding your presence was when you said it. Having that aura of importance surrounding you lends you an advantage that you can easily explore in business to get on top.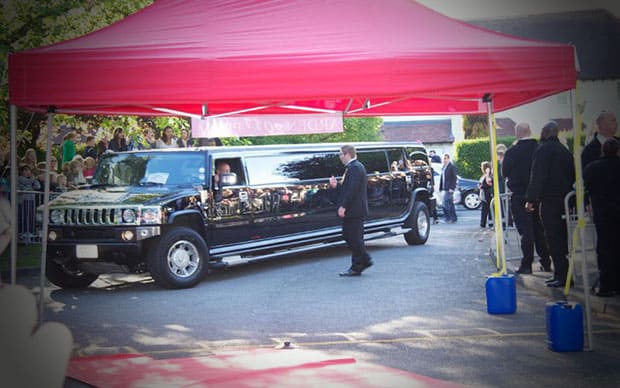 Are you looking for a chauffeur service in Coventry?
Chauffeur is the premier chauffeur company in Coventry. We offer an exceptional luxury executive chauffeur service to all of our clients, whether it be for business travel, VIP travel, airport transfers or event travel. With over 15 years of experience and a fleet of vehicles ranging from Mercedes S-Class to Audi A8s, we are confident that we can provide you with the perfect vehicle and driver to suit your needs.
Our drivers are highly trained professionals who will ensure that your journey is as comfortable as possible whilst still being on time and efficient. We have been providing this service since 2005 so rest assured that if you choose us, then you'll be in safe hands!
Click here now to book your next trip with Chauffeur Hire Coventry!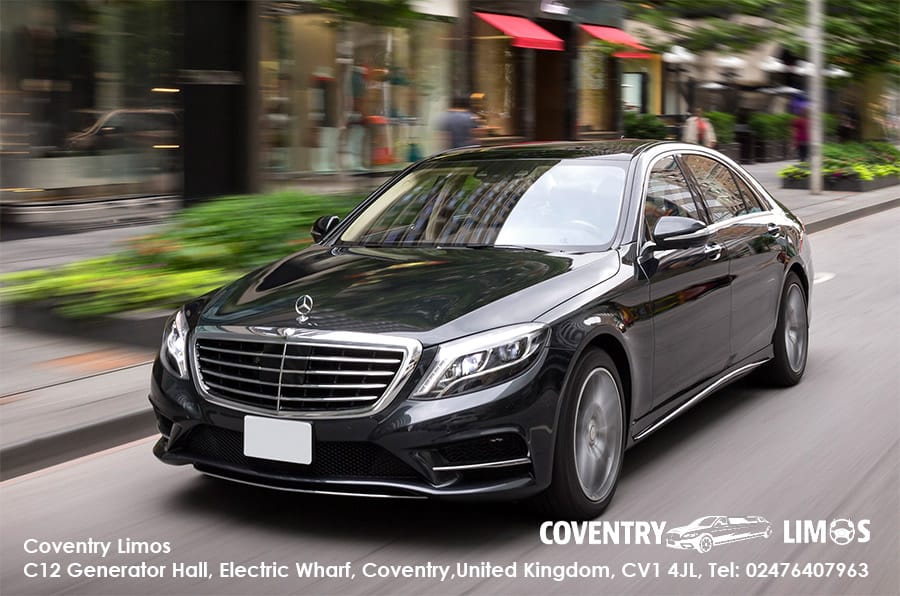 Executive Car Hire Coventry
Say you are needed at a significant corporate event. You might be the leader of a flourishing start-up, a Director of an established company, or even a celebrity who's on the verge of penning an important corporate deal. Whatever the case, there is one thing that remains constant, and that's the need to grace the event like the VIP you are.
It is because of this need that the corporate limo hire industry has grown and flourished. Limo hire companies to provide the very best luxury cars and stretch limousines to make your event memorable.
Chauffeur Driven Cars Coventry
There is a sentiment that being in a luxury car evokes. While you're seated inside the spacious cabin of a Mercedes S Class or a Bentley Arnage, comfortable in the expensive upholstery, feet free to move about, the mind eased by the smoothness of the ride, you feel a great sense of worth. You can practice your pitch, or your presentation, or even take a minute to meditate. Luxury cars are not just good looks- they have beastly engines running inside of them. And yet, despite all the horses they can manage, they run so silently, that sometimes you question whether it's running at all. But when you feel that confident pull the engine manages, you remember that indeed, you're inside one of the best creations man has ever managed.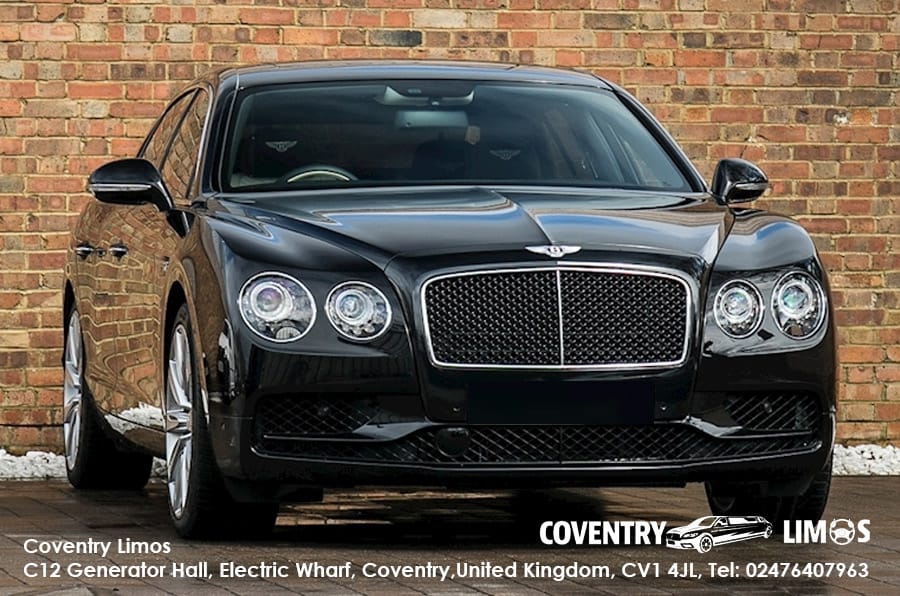 Luxury Executive Chauffeur Service in Coventry
Coventry Chauffeur Hire understands the need to calm some of those nerves before a big corporate event. It's the reason why a bucket of bubbly might be provided upon request, on the corporate limo you hire. Chauffeur services are part of the package. If you feel the need to have the car with you after the event arrangements can be made.
A time shall come when business people no longer look to appearances and make subconsciously make judgments. But this is not that time. Give as much colour as you want to your corporate event, and in the end, when the deal is signed, or when the merger is complete, you'll be driven away in the kind of car that befits such a success.