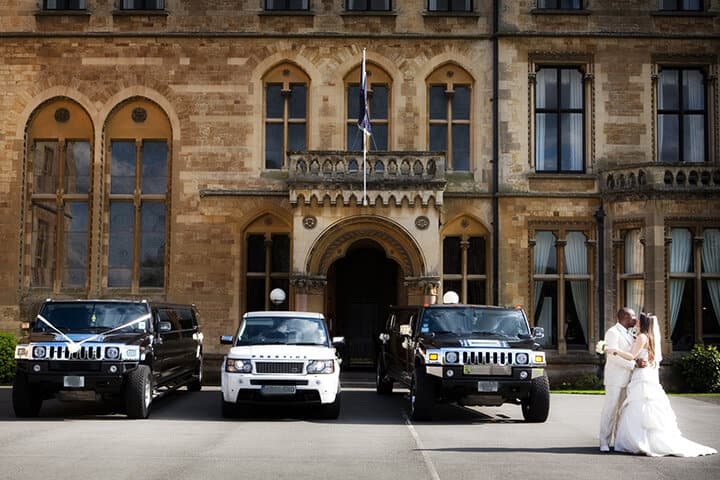 Limo Service In Coventry
We provide cars for corporate travel or for leisure requirements local Coventry experts in the chauffeured service industry quality, executive Car & Limo hire service.
Limo Service In Coventry
Whether it is a sporting event, social gathering, birthday, anniversary, school prom, Christmas party or that romantic evening with someone special, let us take care of the transportation arrangements. We can take the worry and hassle out of how to get there. Our professional chauffeurs are always very courteous and uniformed and they highly trained plus will ensure your limousine experience will be very safe and enjoyable!
Wedding Limo Hire Coventry
Our wedding cars come with uniformed chauffeurs and will be delivered to you in immaculate condition, complete with ribbons and door bows.
Also with the fullest of wedding gowns, our wedding cars have been carefully chosen to ensure easy access. Visit of Coventry Show Room to view and sit on the cars before if you wish. Wedding Limo Service In Coventry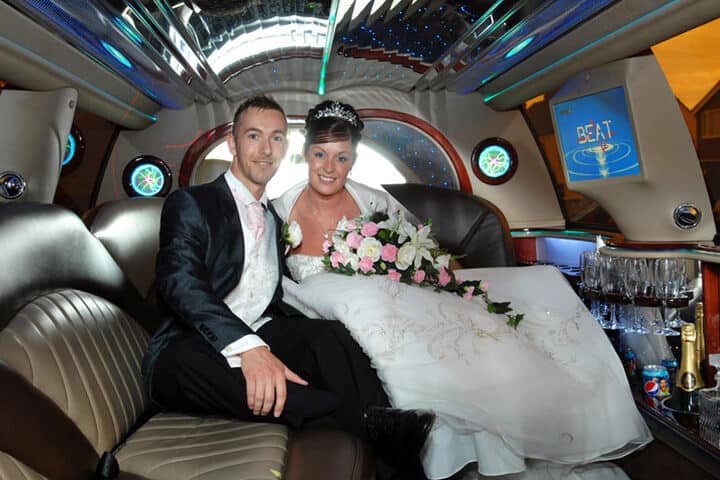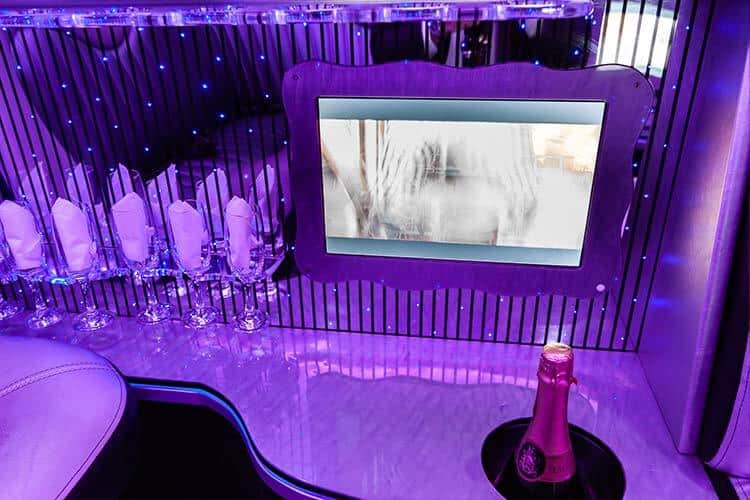 Birthday Limo Hire Coventry
Why not hire one of our Stretch Hummer limos! A great way to start your birthday party. Take a cruise around, crank the music, watch a music DVD on all screens and arrive at the birthday party venue in style. Birthday Limo Service In Coventry
Hen Party Limos
A hen party takes a lot of planning though, and thankfully, the bride-to-be receives a lot of help from her close circle of friends. It's an event she doesn't even have to plan for, as most friends take it upon themselves to arrange the whole thing. Hen Party Limos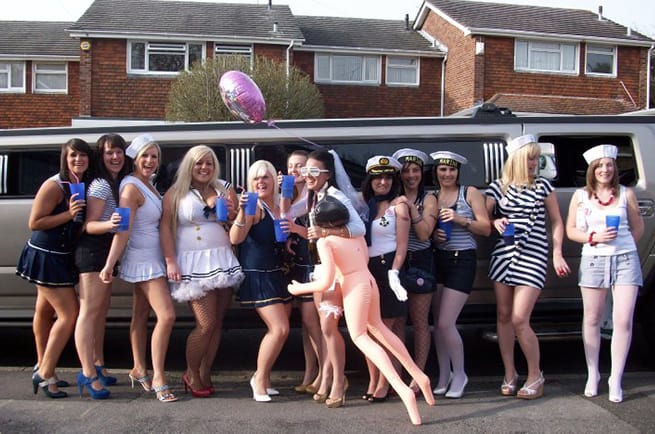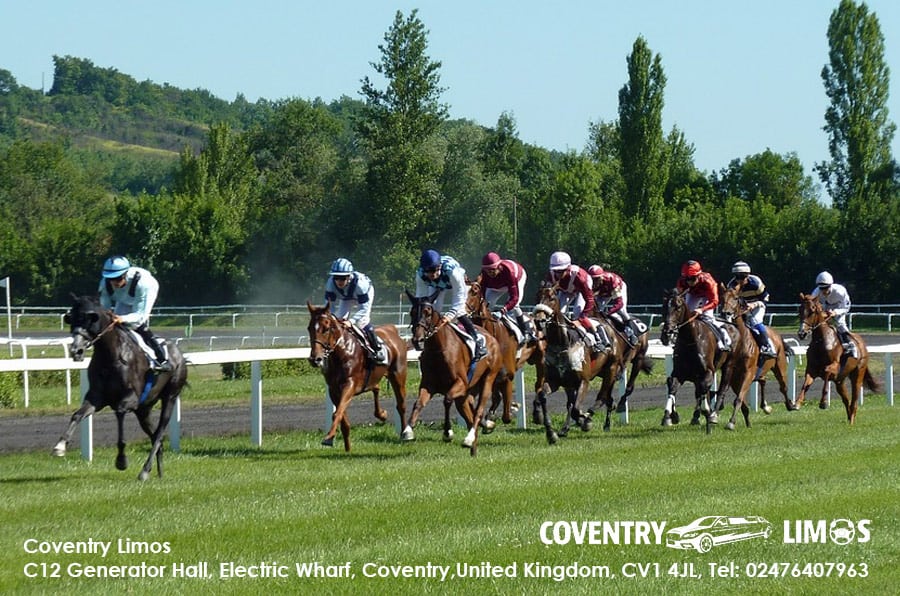 Race Day Limo Service Coventry
Let us take care of everything so you can enjoy the Race Day At Royal Ascot with peace of mind that your transportation needs are taken care of in advance. Book now for our best rates on limo hire services! Or call us today to get more information about our packages and pricing options
Prom Limos In Coventry
Our limousines can seat up to 16 kids for your prom event. Every limousine is fully licensed.
Prom Limo – In the Midlands area why not make that grand entrance as your limo glides slowly outside the school prom, stay cool and relaxed inside the limo with a quick check of your hair & make-up.
The chauffeur will open the limousine door and everyone's heads will turn with envy as you step out of your prom limousine. see more about Prom Limo Service In Coventry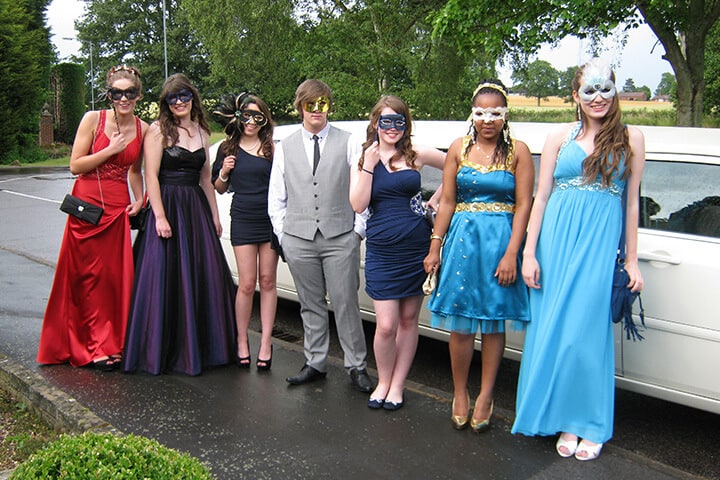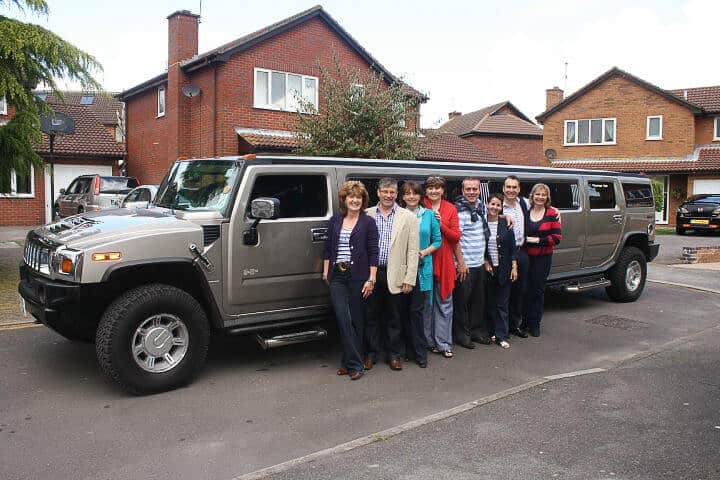 Chauffeur Limo Services Coventry
We provide the finest, quality, Executive Car and Limousine service available with highly skilled service professional drivers who work hard to fulfil the needs of every client. Chauffeur Limo Service In Coventry
Airport Transfers Limos Coventry
Limo to Heathrow Airport from Coventry has been the most preferred option for families living in and around Coventry CV, either to or from Heathrow Airport Terminal 2,3,4,5.
Our Coventry limo drivers are fully licenced, and all of our vehicles have been thoroughly inspected and certified. Drivers in the Coventry area have over ten years of experience.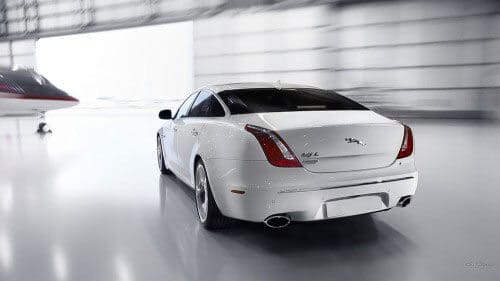 Limo Service In Coventry (F.A.Q)
Frequently Asked Questions, Coventry limo hires customer service answers.
How do I choose a limo?
Choose a vehicle that has enough seats for the number of people in your group, is the right colour for the occasion, and includes any extras you might need, such as refreshments or balloons and decorations.
Our limousines vary in size from a four-seat executive car to an eight- or sixteen-seat stretch limo or party bus.
Can I Compare limo hire prices?
You should be assured that you are working with a limo hire business that is both competent and trustworthy. Feel free to ask for prices on all our limos and hummers
Are my child or Friends Safe?
For your peace of mind, all of our hand-picked and certified limo drivers are VOSA licenced, and all chauffeurs male or female are CRB tested.
How do I book a limo?
Click the quote/book now button once you've decided on your favourite limo. We include an online quote request directly from our website, if you need to phone us please do.
Are You a licensed Limo Company?
Yes, we are licensed, Do not risk your wedding or event by booking a limo with a limousine broker who will pass the job on or an unlicensed limo company.