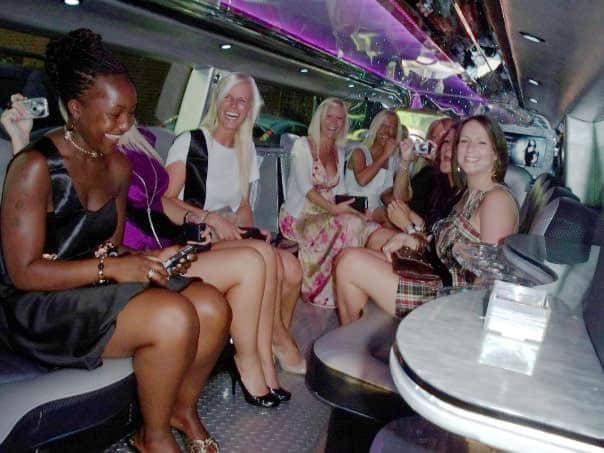 Birthday Party Limos Hire Coventry
Limo Hire Kids Birthday Party Supplies kids birthday parties and adult birthday celebrations make a big birthday even more memorable
Birthday Limo Hire Coventry
Birthdays are a greater measure of individual achievements. With every year we pick up, we are able to reflect on everything we accomplished in the previous one. We are able to let go of all previous mistakes, and forgive ourselves for all that we did, or didn't do. This is why birthdays are more symbolic of new beginnings. They give you a chance to do things right as you individually pick up a new year.
Limo Birthday party packages Coventry
A new year brings with it a lot of cheer. It's a time most people reflect on the past months, and celebrate the little successes they picked along the way. It's symbolic of new beginnings, which is why so many people set resolutions. But a year's start is not very personal. A birthday on the other hand is. Given this importance, they should be celebrated in style.
It's customary to have a birthday cake to mark the occasion. It's a tradition that has become ingrained in us so deeply and it has yet to lose any sense of magic. Whether you're turning sixteen or sixty, age candles on your cake help the reality of your new age dawn on you.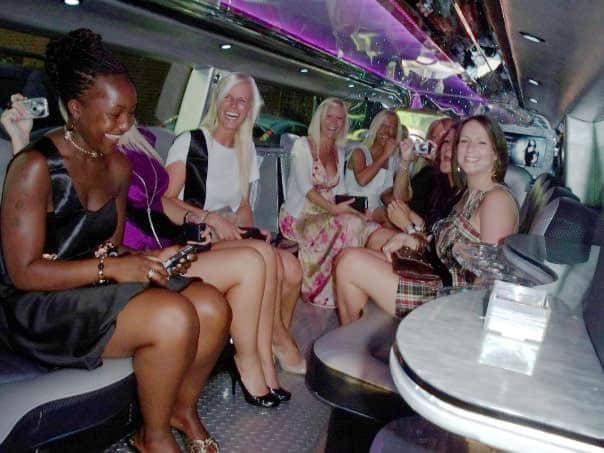 Planning a birthday party for your child?
We know that planning a birthday party is no easy task. That's why we offer the best limo hire services to make sure you have everything you need to throw an unforgettable event. With our fleet of vehicles, there are plenty of options for all budgets and tastes. Whether it's a kids birthday party, 18th birthday night out or meal or evening out for another landmark age, we will help you create the perfect celebration with our professional service and attention to detail.
Our team has been providing outstanding service since 2005 and we can't wait to show you what makes us so special! Let us take care of all the details so that your guests will be able to enjoy themselves without worrying about anything else on their minds – except having fun! All they'll have left is great memories from an amazing day. And don't worry if this is not enough; just let us know what else you need and we'll do everything possible to make it happen!
Our Limousine Hire Coventry service offers both chauffeurs driven cars as well as stretch limos which come with complimentary bubbly on arrival at any venue within 25 miles radius (or more). – If required, our drivers are also available for pre-event pick up/drop-offs from home address or airport terminal building doorways (subject to availability) – For those looking for something extra special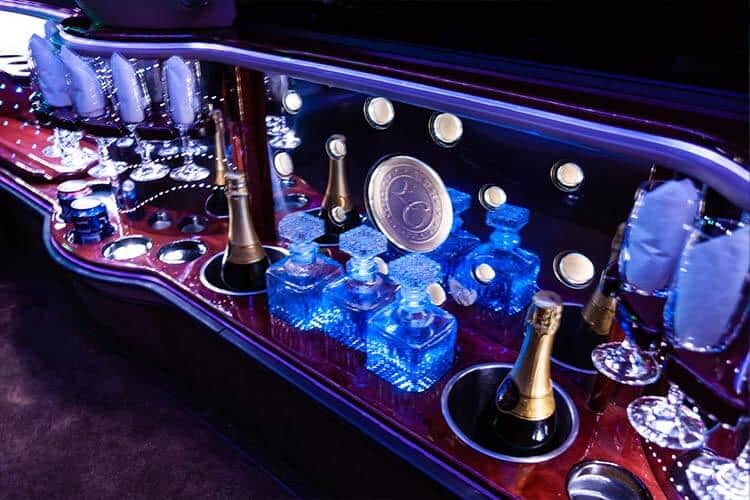 Limousine birthday party Coventry
Hiring a limo for your birthday can greatly add to the significance of the occasion. It takes an otherwise simple celebration into an epic one. It introduces a touch of class and ensures that you do not forget about the event for the next 364 days until your next one.
The limo hire industry has really come of age in England, and this is reflected by how big the demand has been. Being based in Coventry and not far from the N.E.C. this also helps to set us apart from the rest by offering one of the most comprehensive fleets available. The idea is to spoil you for choice. After all, if you're going to spend money on a luxury car, it has to be the car of your dreams.
Party limo hire Coventry prices
For your birthday, your options are not limited whatsoever. A birthday boy or girl is one to cherish the company of close family and friends. And so it follows the logic that a large limousine is an ideal choice.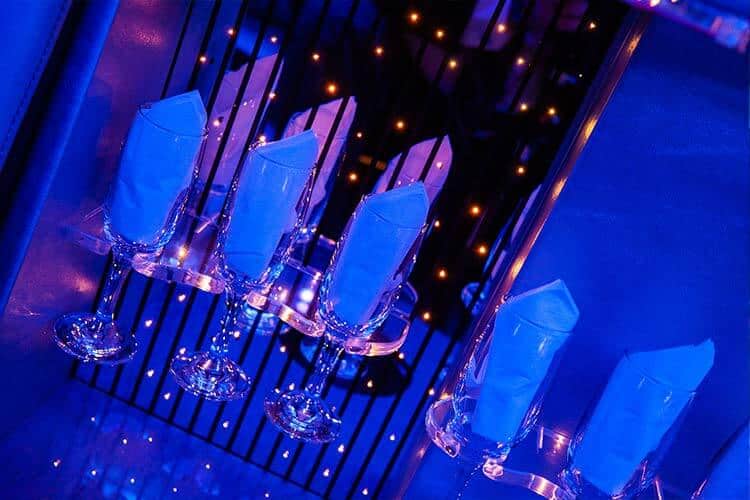 Birthday party limo Near Me
The Hummer limousines, available in shades of black and white, sit a total of sixteen each. They are as big as the law will allow, and every bit as lavish. They stand tall, but their muscular exteriors give way to the magic that is within them. Their interiors are sumptuous, with no expense spared to make them as plush as possible. The abundant seating comes with plenty of leg, elbow and headspace. A party comes to life inside them, and being at the centre of it all, you truly get to feel how special your birthday is.
For lovers of American machines, there is the Ford Excursion, which brings the best of western manufacturing to England. It's imposing and entirely capable of holding a party of thirteen.
There's no denying that birthday limo hire can be expensive. But for a personal event such as that, you can splurge and spoil yourself. There's a real risk that once you try it out, you might never want to celebrate any other way.