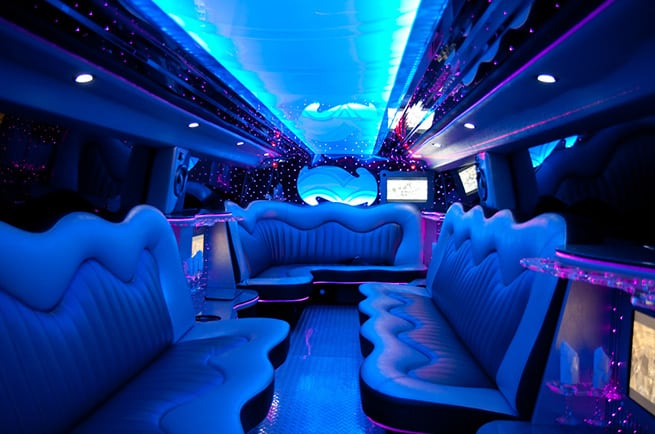 Party Limo Hire Coventry
Party Limos for up to 16 Passengers ideal for kids birthday parties
Coventry Party Limo Hire
 If there is one thing we have learnt in this life, it's that period breaks from duty are important. We are often bombarded by responsibilities that we sometimes forget to give ourselves a break. It's the reason companies allow employees an annual break so that they can focus on renewal. That time off work is almost sacred. It's a time your body takes to find new energy. The relaxation does the mind a lot of good too.
Are you looking for a Party Limo service in Coventry?
Celebrating is a healthy part of taking a break. Because we rarely get the chance to let go, or let loose, every opportunity presents to do so should be fully explored.
The affluent might decide to fly off to some remote island. For the rest of us mortals, we have to find something closer to home; something which provides an unforgettable experience, without being too expensive. Limo hire party fits that bill.
Click here now to book your parties with Party Limo Hire Coventry!
Party Event Limo Hire Coventry
Stretch limousines are built to enable celebrations. They are made long to accommodate a large enough cabin that can hold a group of people. The work done on the interiors is jaw-dropping. The attention to detail is bordering on obsessive. With plasma screens, DVD players, surround sound systems, mood lights, champagne and cocktail bars, mirrored ceilings and quality leather upholstery, it's easy to see how a party easily comes to life.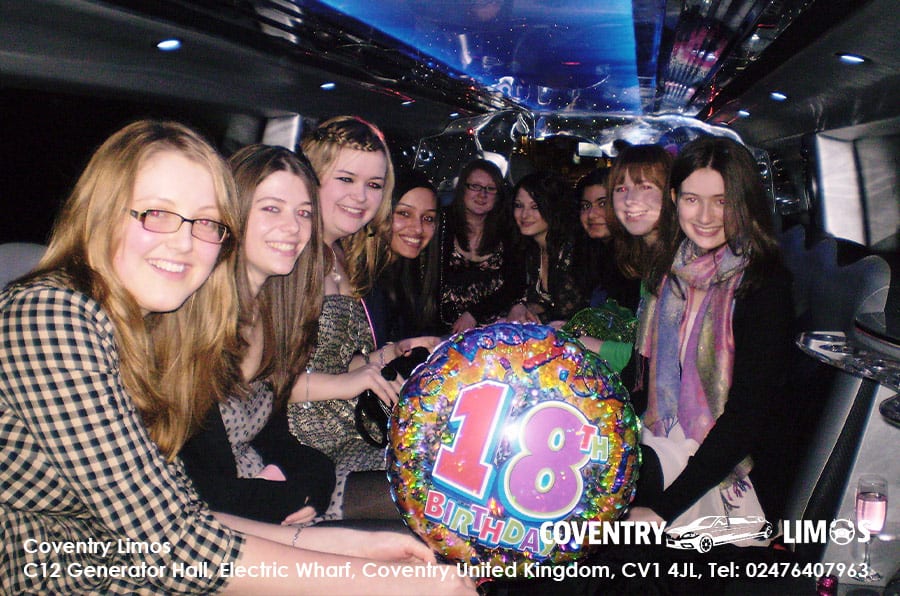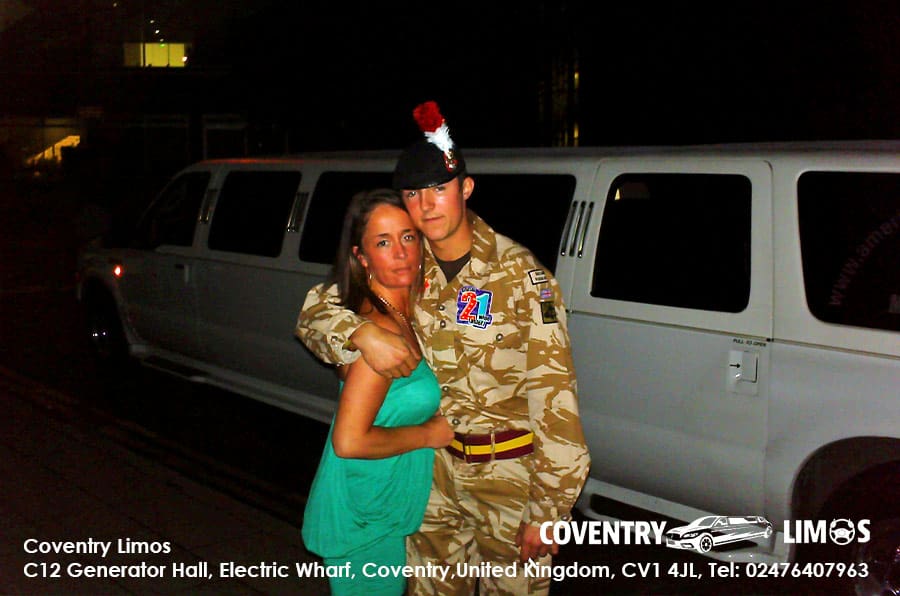 Party Limo Hire Prices Coventry
If your leave from work doesn't really allow you to have a limo hire party, worry not, as the annual calendar has more than enough dates to keep you occupied.
There is the New Year. The first of January is perhaps the most important event of the year, second only to Christmas. It's the time of year when people really find a reason to celebrate for marking yet another milestone. The world is brought together at this time, and in this unity, we welcome another year as one planet. 
Party Limo Hire Near Me
It's the ideal time to hire a limo and celebrate with your close acquaintances. If the year gets especially busy for you, the New Year celebration ensures that you at least get to share moments with those you hold close.
Christmas is the other significant occasion where parties come to life. A limo hire party provides a pleasant conclusion to a season of festivities.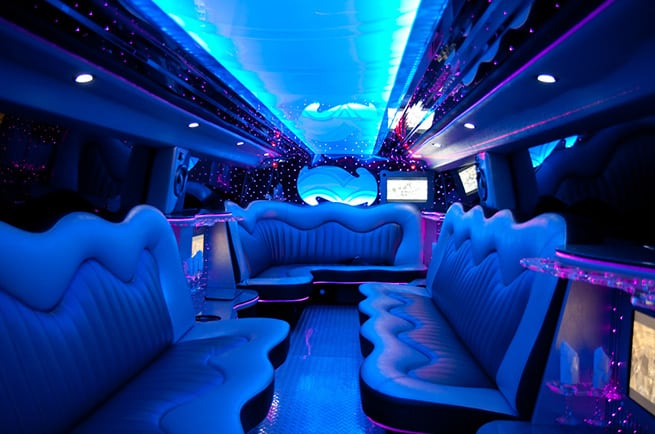 Party Limo Hire Coventry prices
In between these dates, their other occasions that can call for a limo hire party. Birthdays, school proms, hen and stag parties are just some of these. If you really appreciate the importance of letting off steam at least once a year in the company of people you trust and love, you don't really need an occasion to justify your reasons.
Coventry Limo has posh cars for any event, going as far as allowing customisation of the packages that accompany them. If you're one for the club scene, you can get access to some exclusive clubs.
Set out to have one epic party this year, and the memories will stay with you for life.