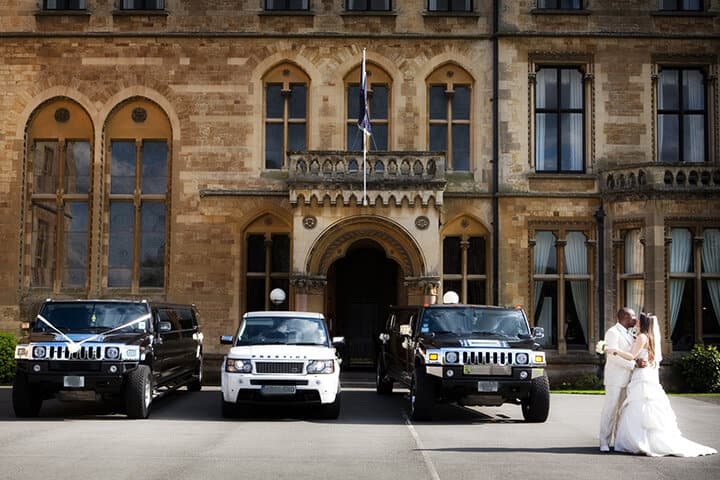 Wedding Limo Service In Coventry
We provide a sensational colour-matched up assortment of wedding cars, limos and hummers.
Wedding Limo Service In Coventry
We provide a sensational colour-matched up assortment of wedding cars, limos and hummers, which happen to be specifically selected for their convenience and ability to completely accommodate the requirements of the bride to be and her family and friends.
Finding the perfect wedding limousine can be a challenge.
Choosing the right transportation service for your event is an important decision that shouldn't be taken lightly.
At Coventry Limos, we make it easy to book with us by offering competitive pricing and flexible payment options.
We have a fleet of diverse vehicles that are always in top condition and ready to serve you on your special day.
Wedding Limo Service In Coventry
Our focus on detail and versatile, personal service guarantees you complete satisfaction along with a day to keep in mind forever.
Appreciate you making the effort to look at our website and that we hope we'll have the honour of taking yourself on the most crucial journey of life.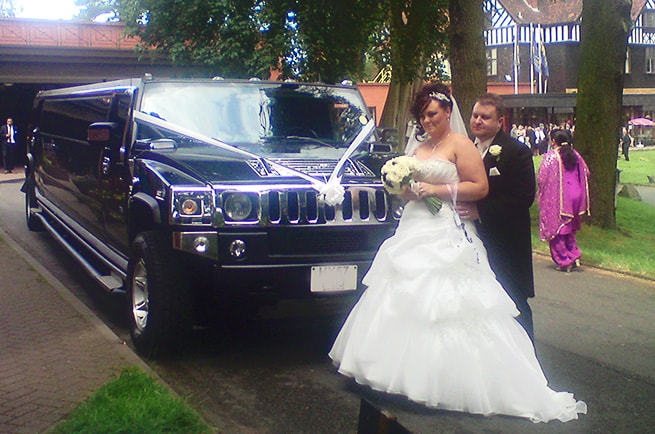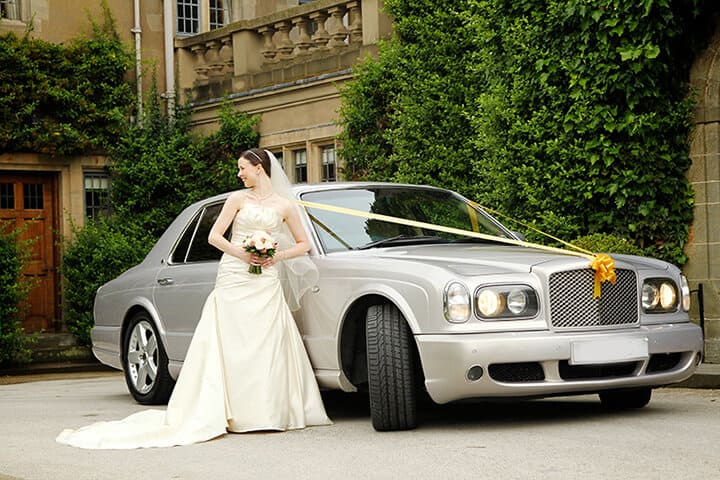 Wedding Limos In Coventry
The Bentley Mulsanne is the vehicle to choose if you want a really high-end feel on your wedding day.
It's a very popular car among some of the world's richest people, making it one of the most sought-after cars for weddings with a superior luxury touch.
Wedding Limousine Coventry
Our extensive range of hire vehicles from that luxury and that presidential feeling you get for our cars. or the wow you get for the Hummers and limos.
Your wedding day is easily the most extraordinary day of your life. It will be the one particular special occasion that you want everything to be perfect. Our primary business is wedding hire so you can certainly rely on us.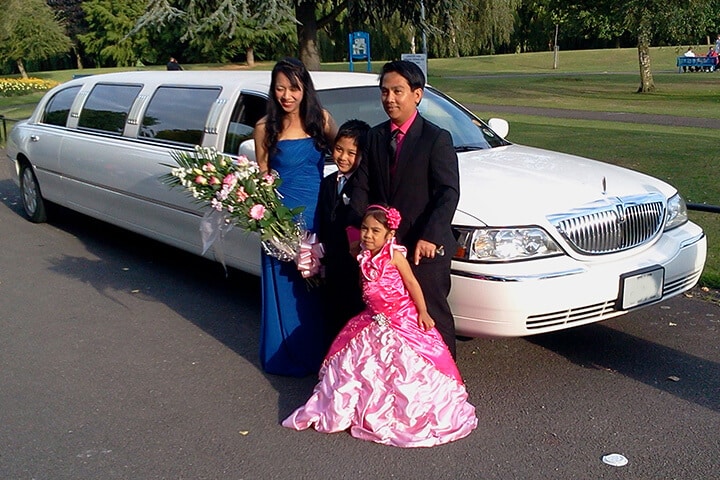 Coventry Wedding Venuse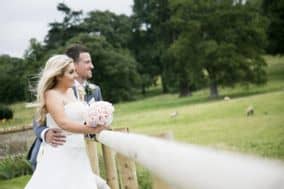 Beechwood Hotel
Sandpits Lane, Coventry (West Midlands) CV6 2FR
The Beechwood Hotel is a charming countryside venue close to the capital, set in a rural location just three miles from the centre of Coventry. The 13th Century Grade II listed building, which is licenced for civil ceremonies, is full of character and provides an elegant backdrop for a romantic wedding day.
Weston Hall Hotel
Weston Lane, Coventry (West Midlands) CV12 9RU
The hotel has four function rooms in the main house, as well as a lavish marquee on the lawns that can accommodate up to 300 guests for a wedding. Three pre-made wedding packages have been specially designed to fit weddings of all sizes, and bespoke packages can be customised to suit unique needs.
Planning your wedding can be a lot of work
Planning your wedding can be a lot of work. There are so many decisions to make and details to plan for, it's easy to get overwhelmed. That's why we're here!
We understand the importance of your special day and want you to enjoy every moment with family and friends without having to worry about anything else. From start-to-finish, our team is here for you – from planning the perfect limousine service package that meets all your needs, right through until after the big event when we'll help you pack up any remaining items left over from the celebration.
Let us take care of everything on your big day so that you can focus on enjoying yourself with loved ones. You deserve nothing but the best on this very important occasion in life – let us provide it for you!
Contact us today if you need a limo service or would like more information about our services by calling