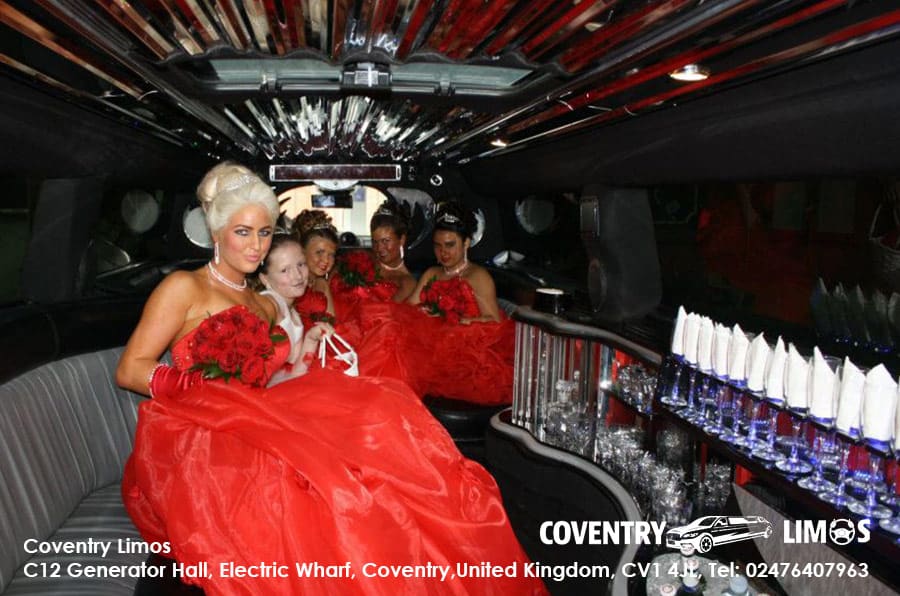 Gypsy Wedding/ Traveller Wedding Limo Deals Coventry
Gypsy Wedding Cars Provider Gypsy Holy Communion Gypsy Wedding Hummers and Limos
Gypsy Traveller Weddings Limo Service In Coventry
If you are planning a Stylish and Classy Wedding that is punctuated with a lot of charm then you should book the services of Gypsy Wedding Cars for your special day. These cars are ideally suited for weddings that can be a combination of traditional and modern. These cars come equipped with modern amenities that would ensure an enchanting experience for your wedding guests. Your guests would feel royal when travelling in these luxurious cars. This can be a beautiful way to hire a wedding limo for your wedding.
Traveller Wedding Limo Hire Coventry
Some of the most popular include stretch limousines, sports car limousines, town car Limousines, SUVs with leather trims, and convertible wedding limousines. Whatever kind of vehicle you choose, Gypsy Wedding Cars provide you with luxurious comfort that comes along with state of the art facilities
All you need to do is communicate with one of the experienced managers to get more information about Gypsy wedding cars and their range of vehicles. They would help you get all the information including rates. Many of the reputed rental companies offer wedding limos at competitive rates.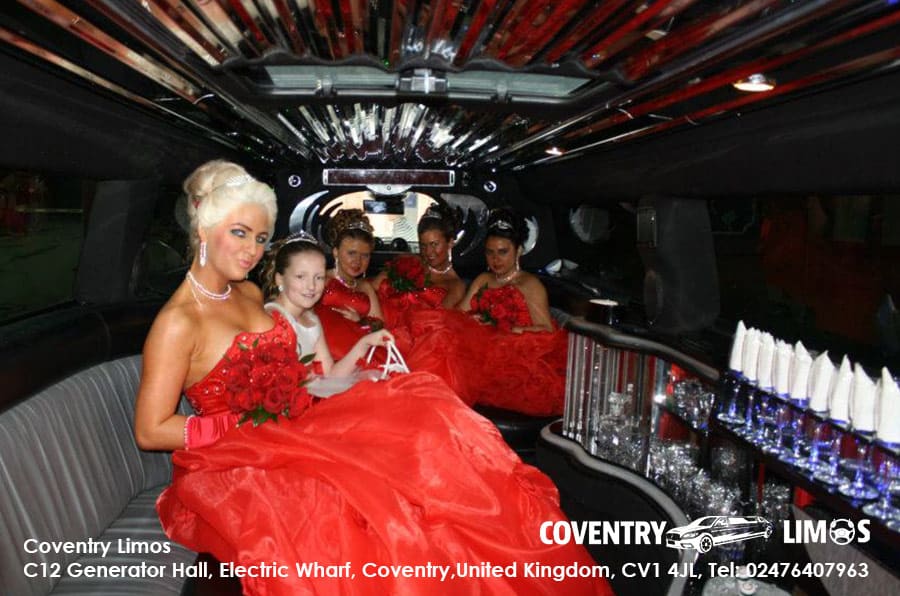 Gypsy Traveller limousine service
You can hire any type of Gypsy wedding car according to your taste and budget. The range of options available in Gypsy wedding limos is incredible. For example, you can opt for a classic vintage wedding limousine or you could choose from a contemporary classic wedding car. There are various types of Gypsy Limousines that are available.
Gypsy wedding Limo Hire Coventry
There are many things that you would like to focus on while booking Gypsy wedding cars. One of the major factors that you would like to consider is the cost of renting the cars. However, there is no need to stress about this factor as you can always find great deals on cars depending upon your budget. Some of the best deals can be found on rental cars while some others can be found on hired cars.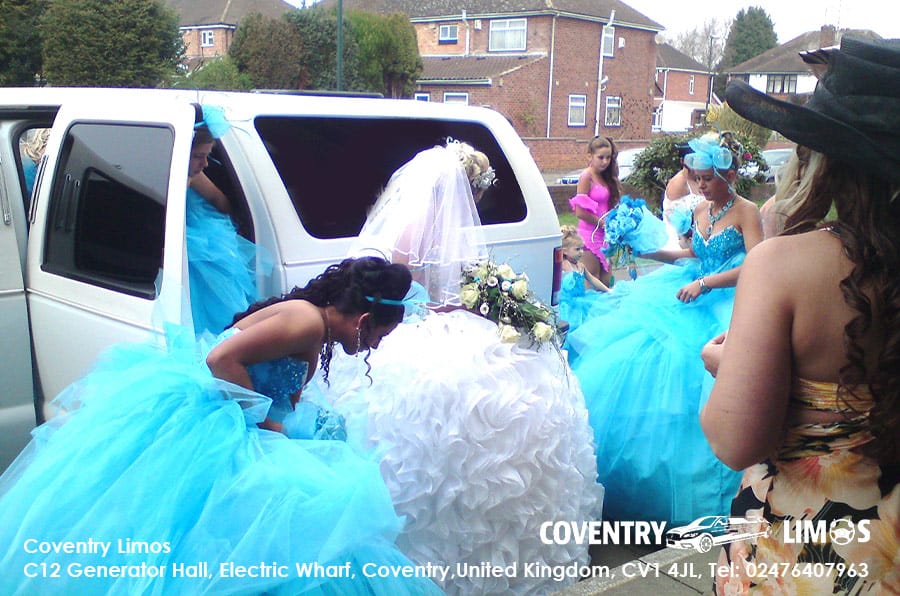 Gypsy limo hire near me
Before deciding upon the type of car you want to choose from, you must also determine the number of passengers you intend to have on the wedding day. If your guest list is quite long then it would be wiser to rent a car than using a number of taxis. A Gypsy Limo can accommodate up to 12 passengers. So, if you have a large number of people to serve on your wedding day then you can rent one of the best Gypsy wedding cars that are available in the market.
Once you have chosen Gypsy wedding cars, you must also decide upon a specific date for the wedding. Almost all the companies offer wedding limos on various dates like early morning, afternoon or night. Once you are sure of the date for the wedding, you can book the car well in advance. The companies usually issue the vehicles to the clients approximately three weeks before the actual date of the wedding