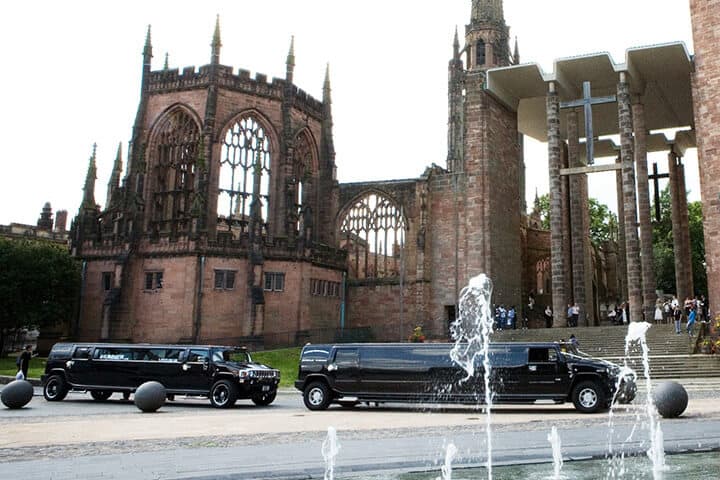 Limo Hire Gallery
Gallery of events in and around the Coventry area
Coventry Cars & Limos
Dinner & Show Transfers, Wedding Anniversary's, Birthdays, Family Re-Union (post-Covid), Engagement proposal. We deliver you there in style. Tell us where you want to go and what you want to do and we'll organise it all for you even if it's outside of Coventry..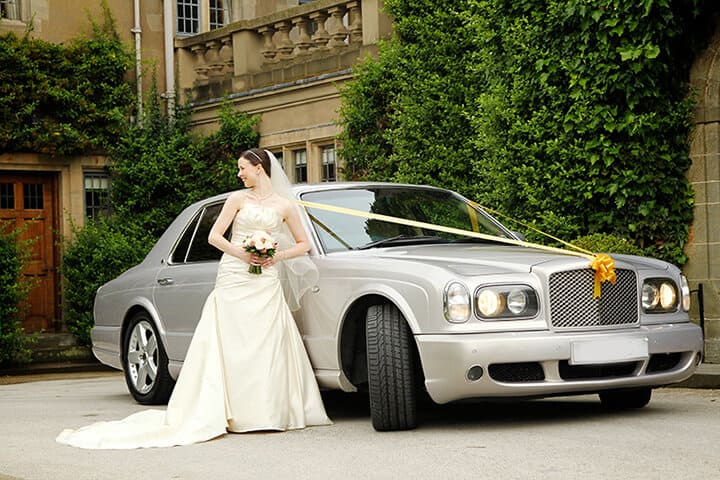 Coventry Limousine Hire, Wedding Cars, Corporate Transfers
We are Coventry's superior car hire option for Corporate Transfers, Weddings, School Proms, Airport Transfers, and Special Occasions because of our impeccable car grooming levels, Premium Coventry based Chauffeurs and an exquisite fleet.